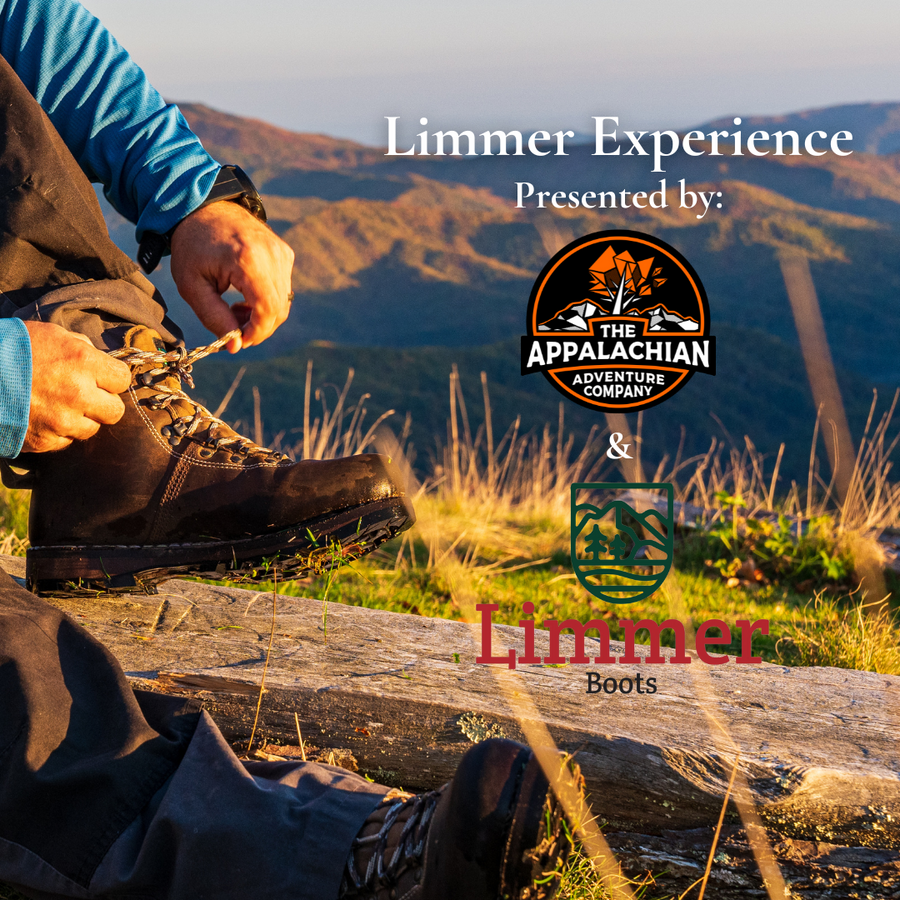 Appalachian Trail / Roan Highlands, June 30th - July 2nd
The Appalachian Adventure Company 
Roan Mountain, NC
June 30 - July 2
Trip intended to share the incredible beauty - 

and energy

- of the North Carolina mountains with Backpacker Magazine Ambassador, Steven Reinhold.
For this experience, The AAC will lead us to the Roan Highlands: one of the most spectacular and popular stretches along the Appalachian Trail, for a 2 night, 3 day backpacking trip.
Hike this infamous stretch of the AT with members of the Limmer community, learn about the 100-year history, and have first access our new technical hiking shoe, "The Hiker." 
No need for planning, The AAC has thought of everything! Be entertained with local expertise, history/folklore, as well as high end backcountry meals. You'll also go home with Limmer swag and a digital folder full of professional photos from the trip! 
Friday June 30th– 8AM Depart "The Station 19E," for Carvers Gap & Roan Mt. via Shuttle.
Saturday July 1st – Hike North Along AT to Little & Big Hump Mountains.
Sunday July 2nd – Wake Up Near Doll Flats and Return to "The Station 19E" for food/fellowship.
REGISTER DIRECT WITH THIS LINK - Limmer Experience | The AAC