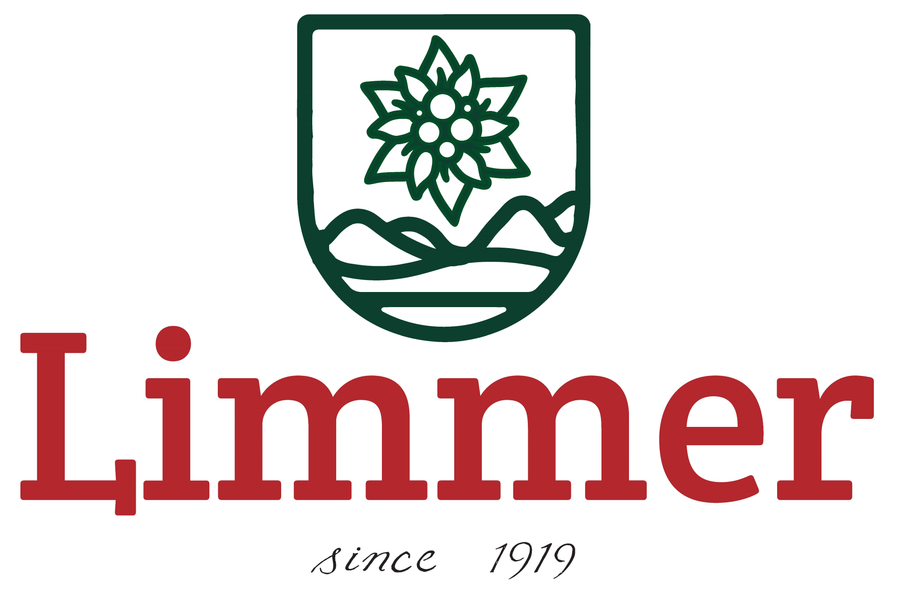 LimmerFest - Intervale, NH - June 2nd - 4th, 2023
We are excited to extend an invitation for you to join us the first weekend of June 2023 for the 1st Annual LimmerFest! 
LimmerFest is intended to celebrate National Trails Day, and the history of the Limmer family in the mountains that reminded Peter Limmer Sr. of his home in Bavaria
Friday June 2nd – 12PM -

Arrive

at Peter Limmer & Sons, 1PM - Afternoon Hikes, evening gathering at MOAT Mountain Brewing Company.
Saturday June 3rd – 9AM - Group Hikes depart from Ledge Brewing Company.
4PM - Join us for music with the Hickory Horned Devils and dinner at Ledge Brewing Company.
Sunday June 4th – 9AM - Morning group hikes,

depart

 from Peter Limmer & Sons.
LimmerFest Options
Hiking and Music are Free!
LimmerFest or Limmer Edelweiss Hat - $20
LimmerFest T-Shirt Only - $20
Easy Going Hikes (2-4 Hours)

Family Hikes - For Families/Kids of All Ages
Trail Maintenance on Crawford Path (Saturday Only)
Intermediate Hikes (3-5 Hours)
Advanced Hikes (5-7 Hours)
For anyone who simply wants to join in on the hiking and Hickory Horned Devils on Saturday June 3rd, feel free to join!
Koda's Grill Food Truck will be available if anyone is interested in dinner. 

We are grateful for the support of New Hampshire Fish and Game. We hope you will consider being a part of their voluntary Hike Safe Program. Select the link to enroll.  
We look forward to seeing you!