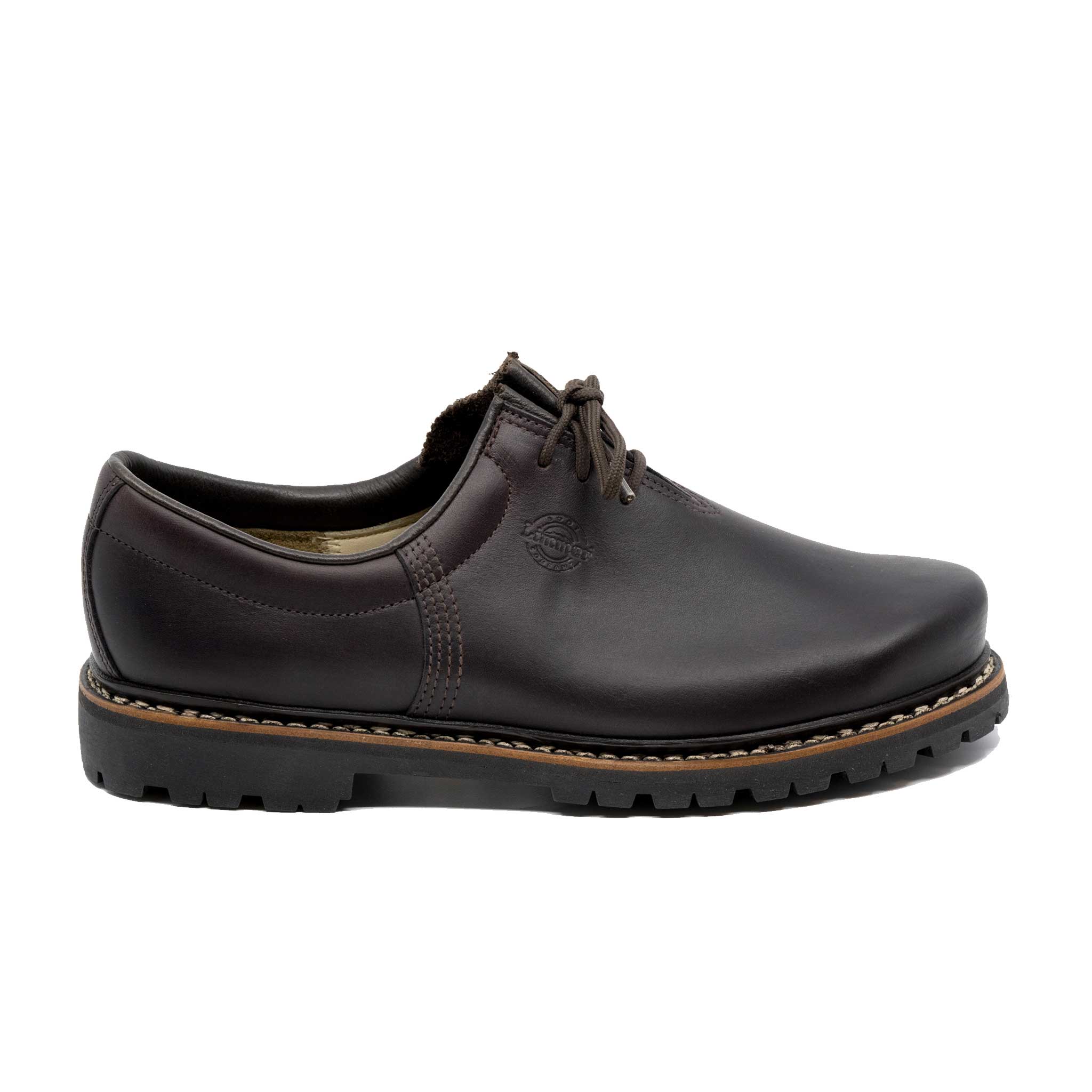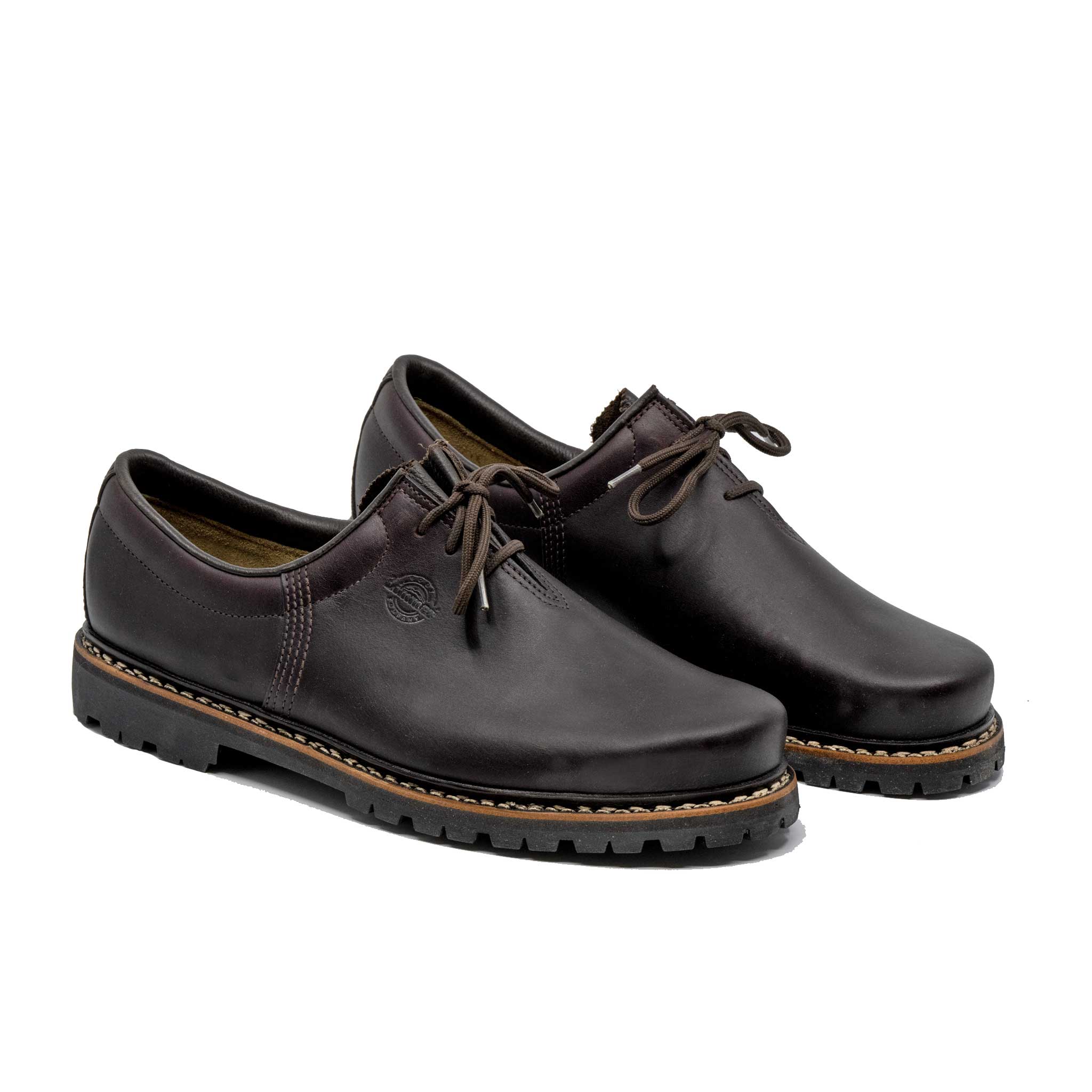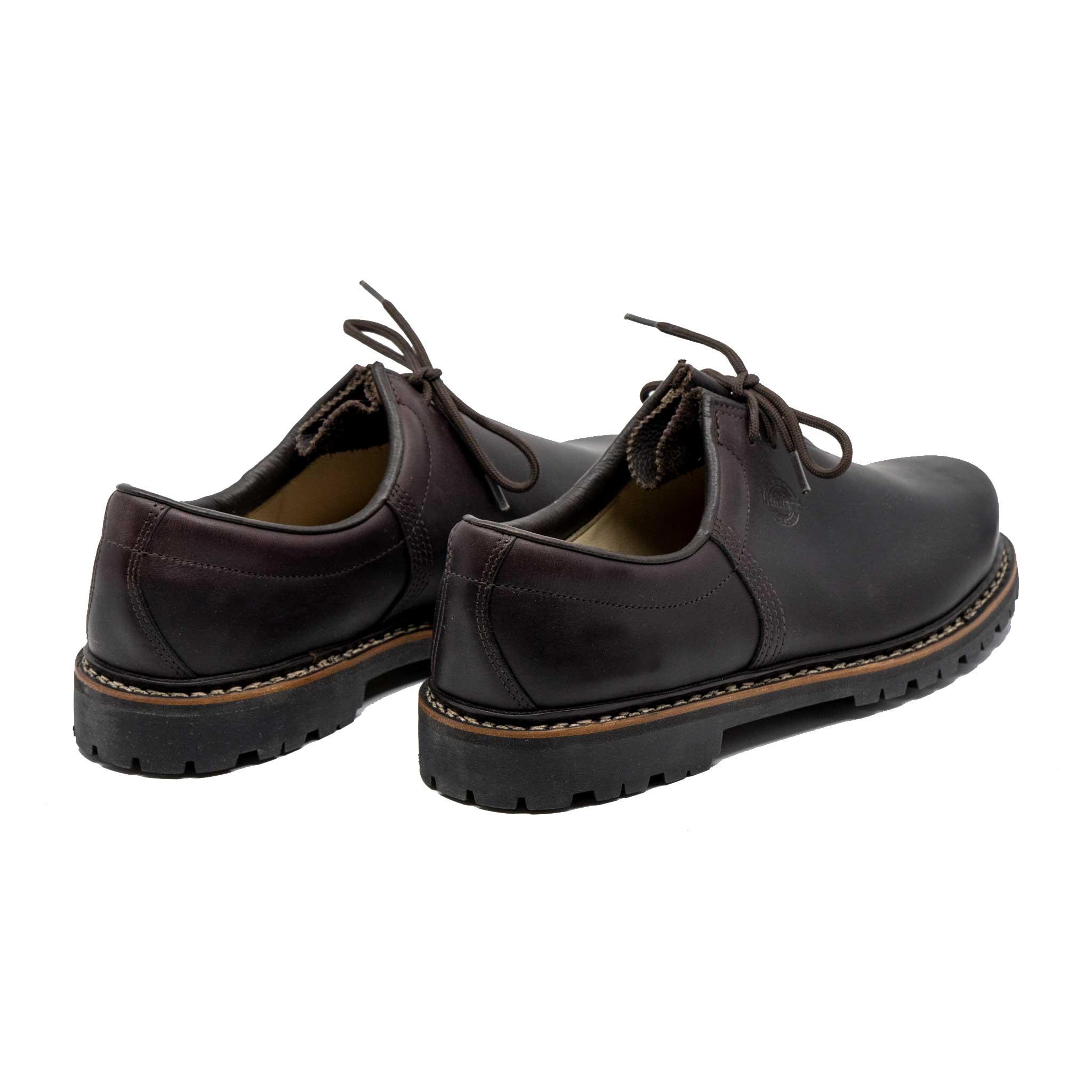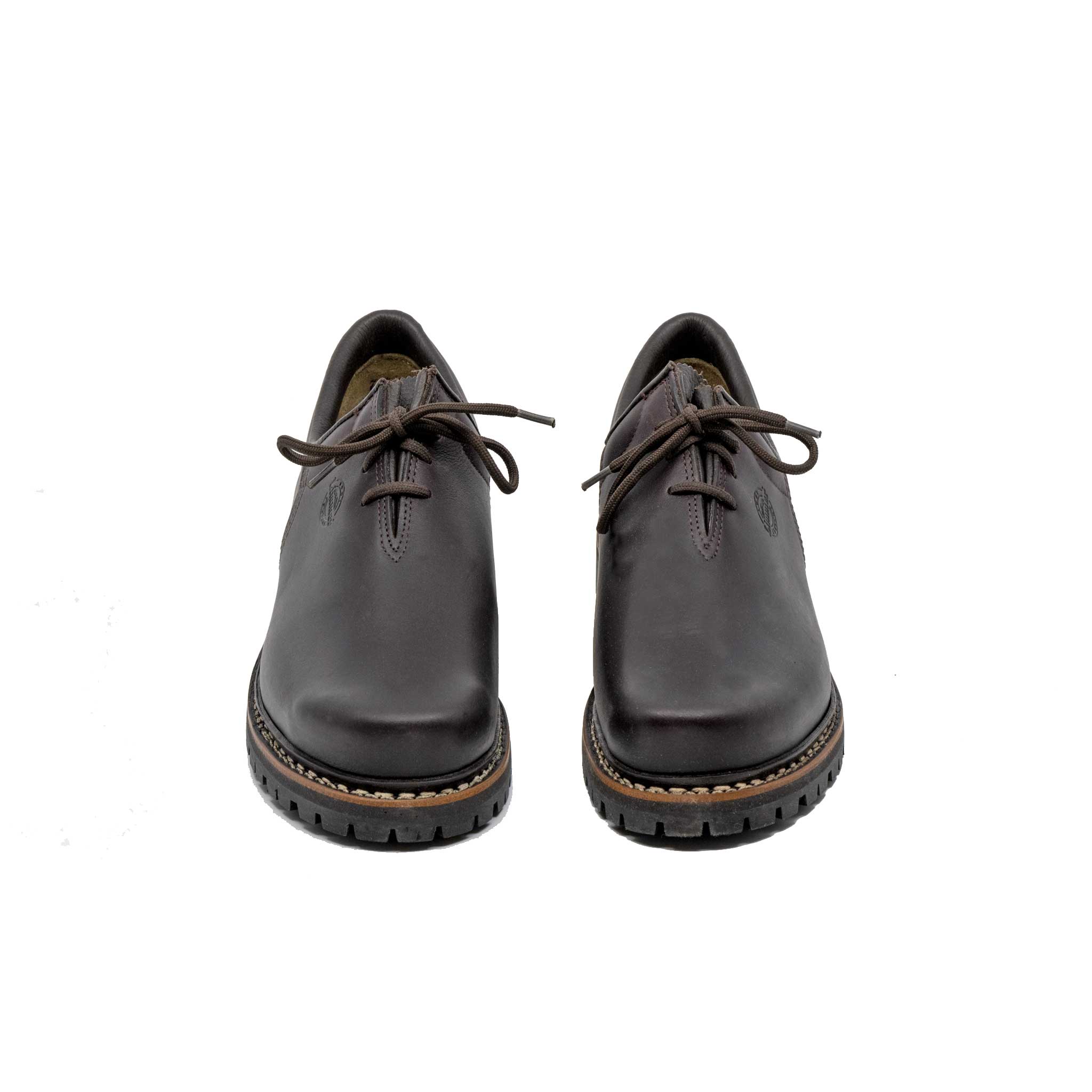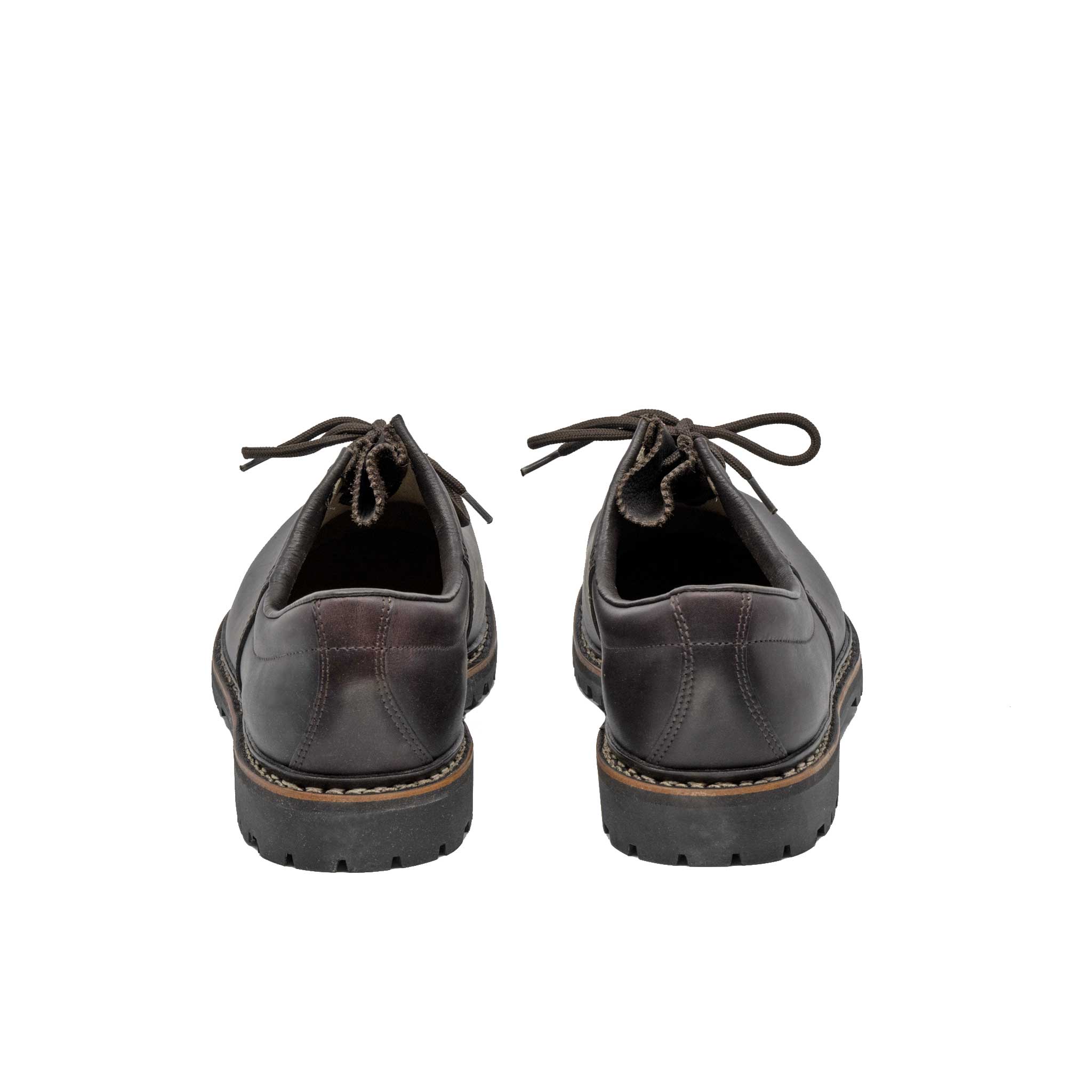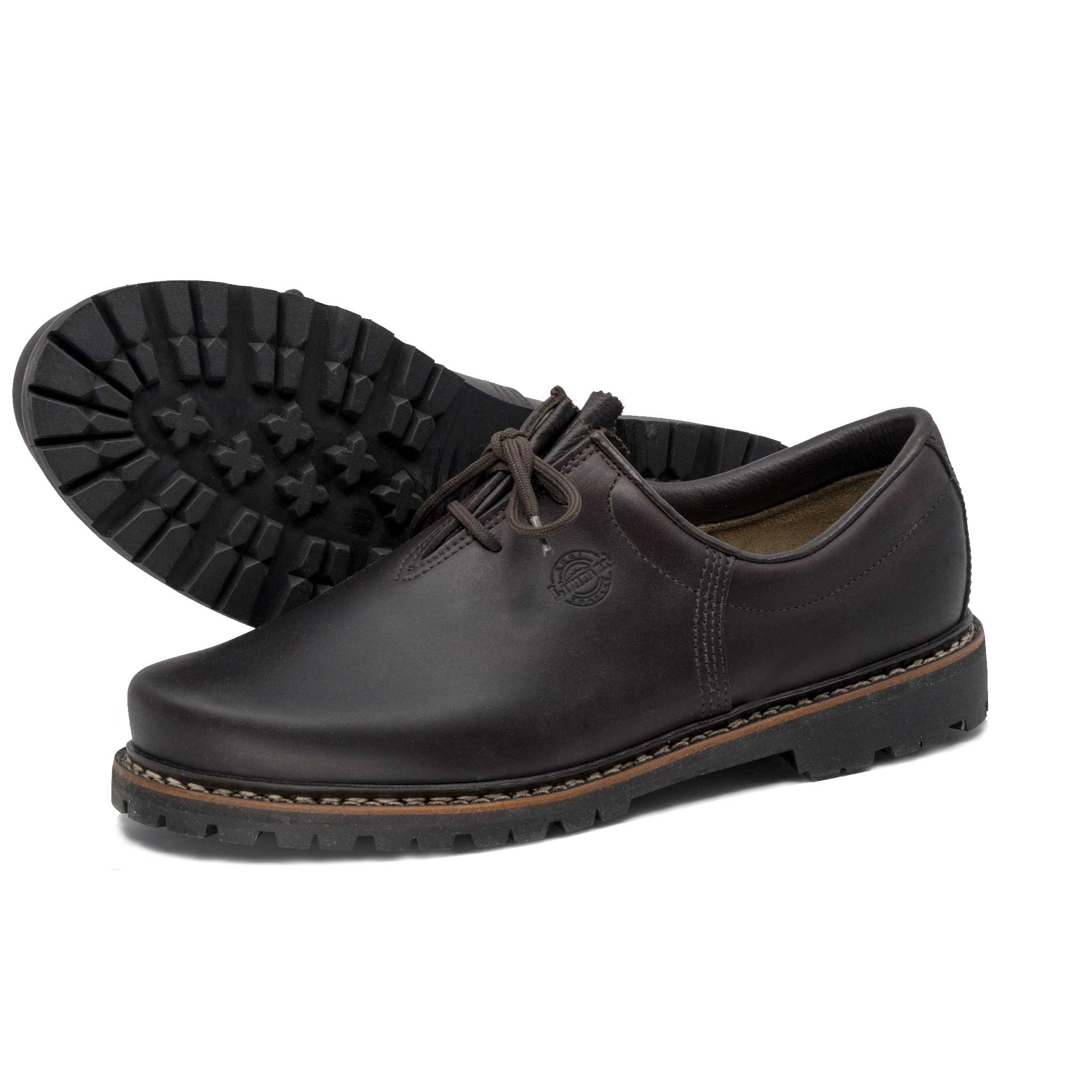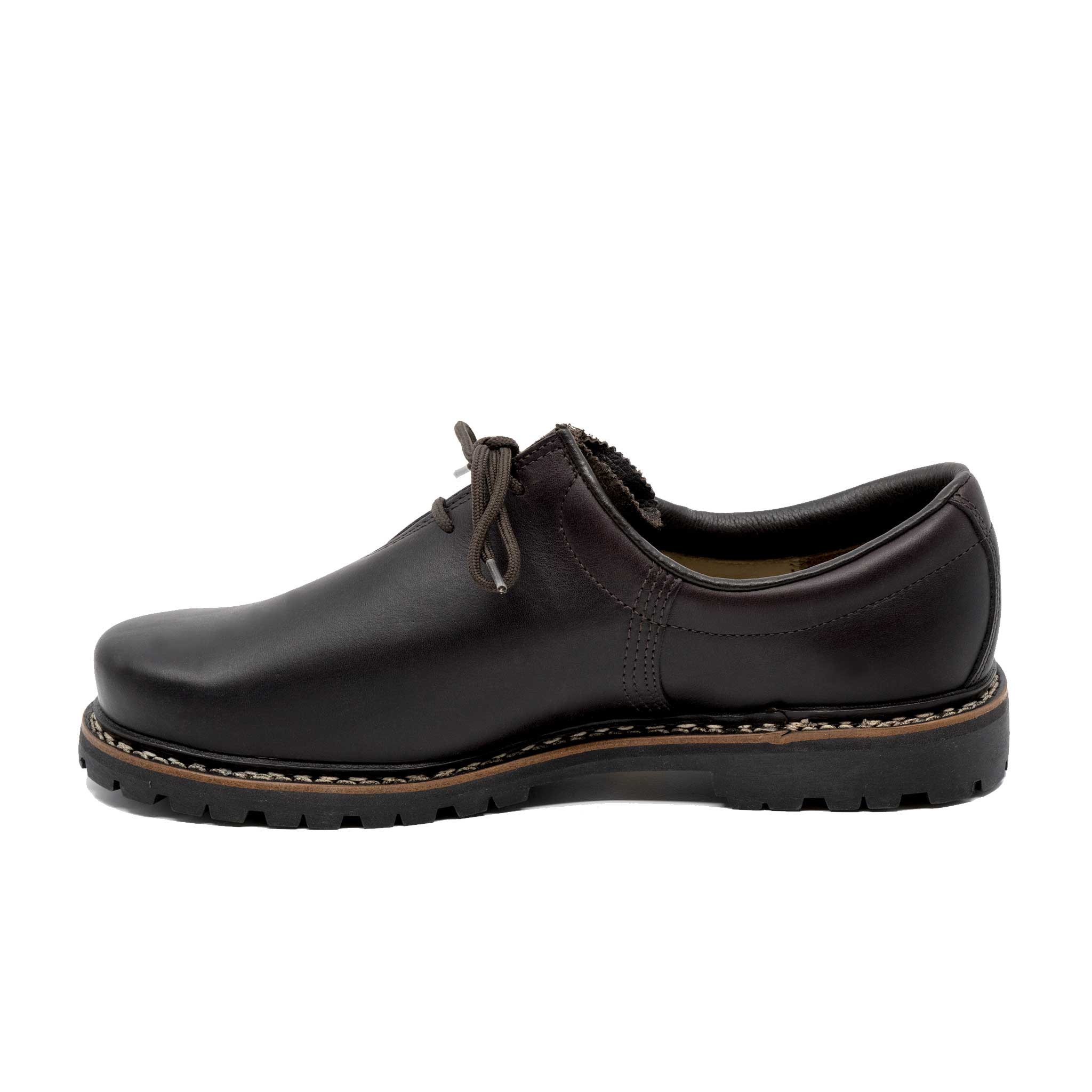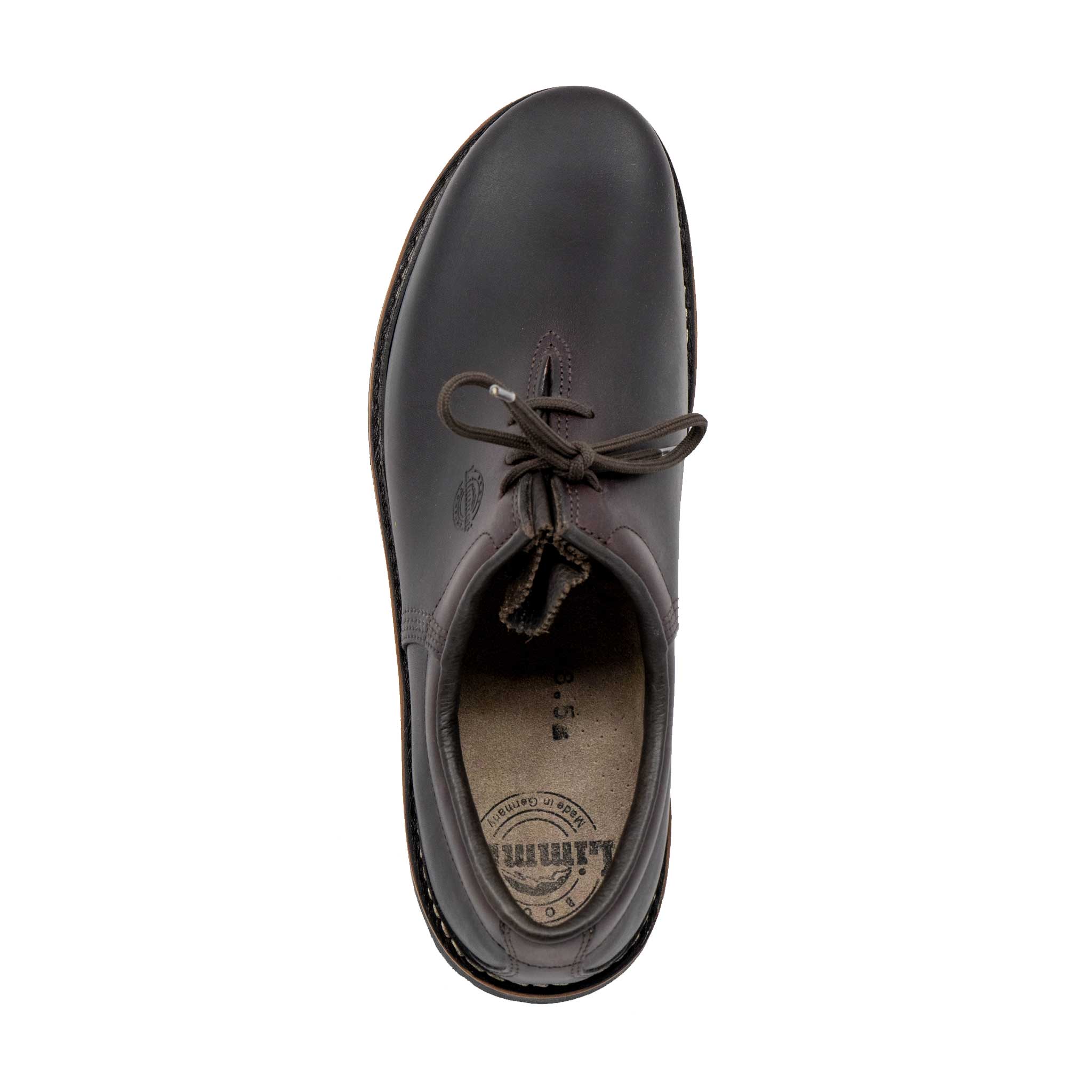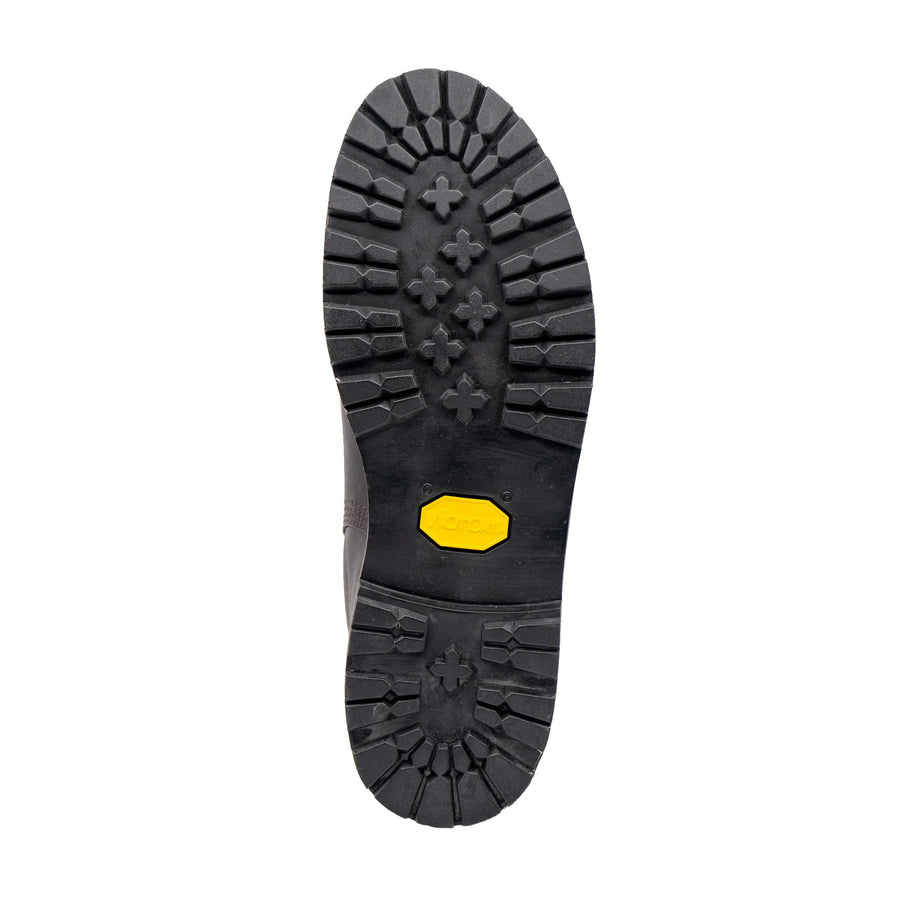 We are excited to offer a limited run of our traditional Bavarian walking shoe, The Walker. Reserve your size today to secure delivery in Spring 2024.

If you have been searching for a supportive, traditional walking shoe that can be repaired and resoled, then look no further. Constructed with a durable leather upper, full leather lining, leather insole, and heel pad, The Walker is like all other Limmer's, built to last and will take you wherever you need to go. Whether you find yourself out walking the pups, at the office, or dressing up for a night out, the beautiful cordovan leather will always hold a shine and polish nicely for any type of crowd/occasion. 
Fall 2023 - The Walker will be available later this year for $365 (Note - We have a few pairs in sizes 6.5, 7.5, and 8.0 available currently for $325)
Reserve Your Size Now with a $50.00 Deposit. 
This Unisex Walking Shoe will be sold in UK Sizes. 
Men - Subtract 0.5 sizes from your typical US Size (US 9.0 - 0.5 = UK 8.5).
Women - Subtract 2.0 sizes from your typical US Size (US 9.0 - 2.0 = UK 7.0).
Product Details
Product
The Walker
Leather Upper
2.8 mm Chrome Tan Leather
Welt
Double Stitch Goodyear Welt
Upper Lining
Breathable All Leather
Innersole
3.2 mm Veg Leather + Heel Pad
Midsole
4 mm Vibram Comp
Outsole
4 mm Vibram Roccia Block Yellow Label
Shank
Half Length Steel - Shoe
Average Weight
2.25 lbs
Reinforcements
None
Heel Counter
2.5 mm Leather Fiberboard
Height From Floor
4.0 Inches
Height From Welt
3.0 Inches
Resole/Repair
Yes
Manufacturing
Made in Germany
Purchase Details
Below
Fit Guidance
Sizing Confirmation - Please refer to the Limmer Sizing Guide and share your feet measurements (from the back of your heel to the longest toe) in the sizing comments. We call every customer to confirm your sizing prior to shipping your Limmers.
Share