Shop Peter Limmer & Sons Custom Boots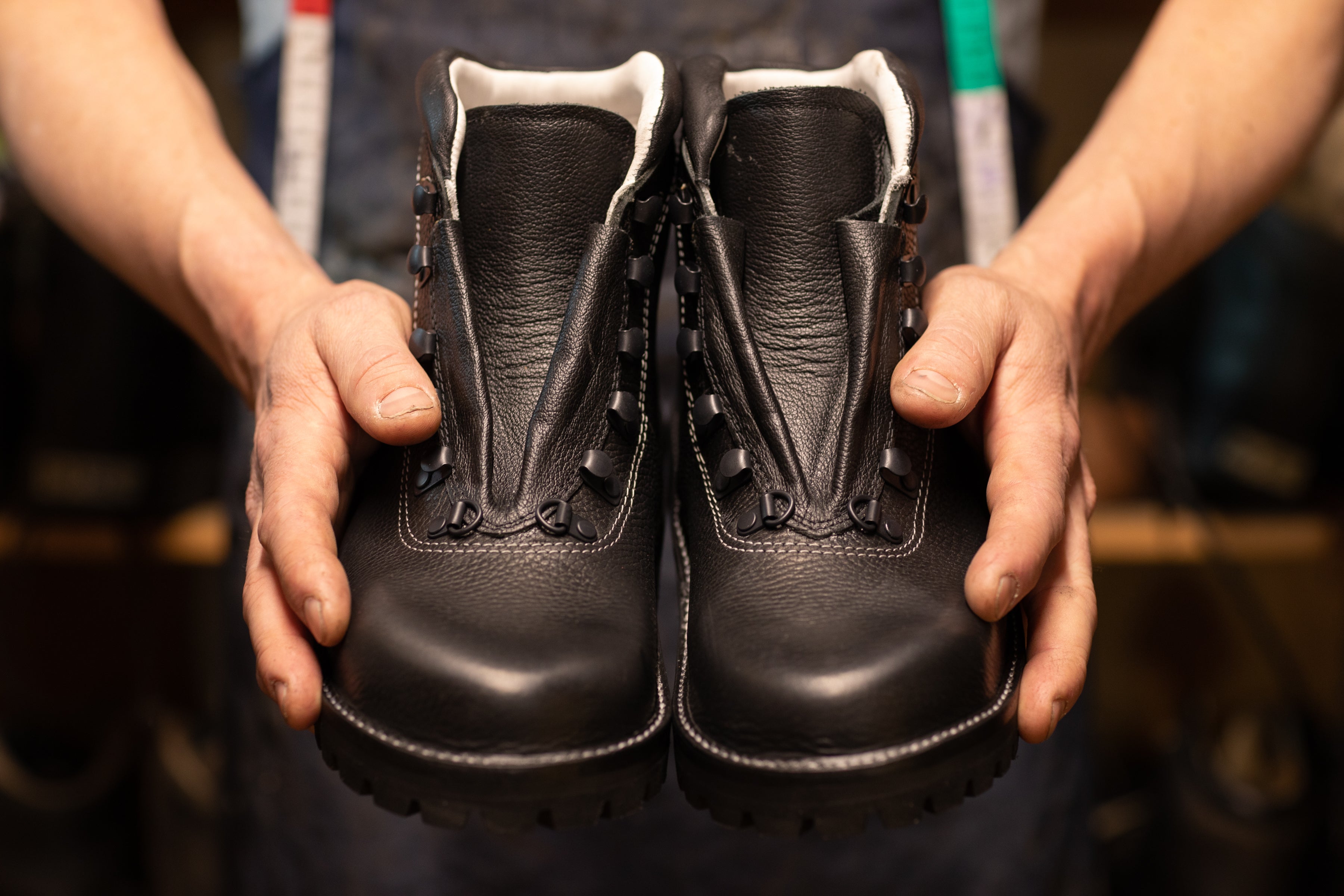 The Limmer Custom Boot
Since 1919, the Limmer family has been focused on providing the highest quality footwear. We are known for the precision, ruggedness, and functional design of our custom hiking boots. If you have a history of fit issues, foot problems, or simply want to own the best hiking boots money can buy, we are here to help.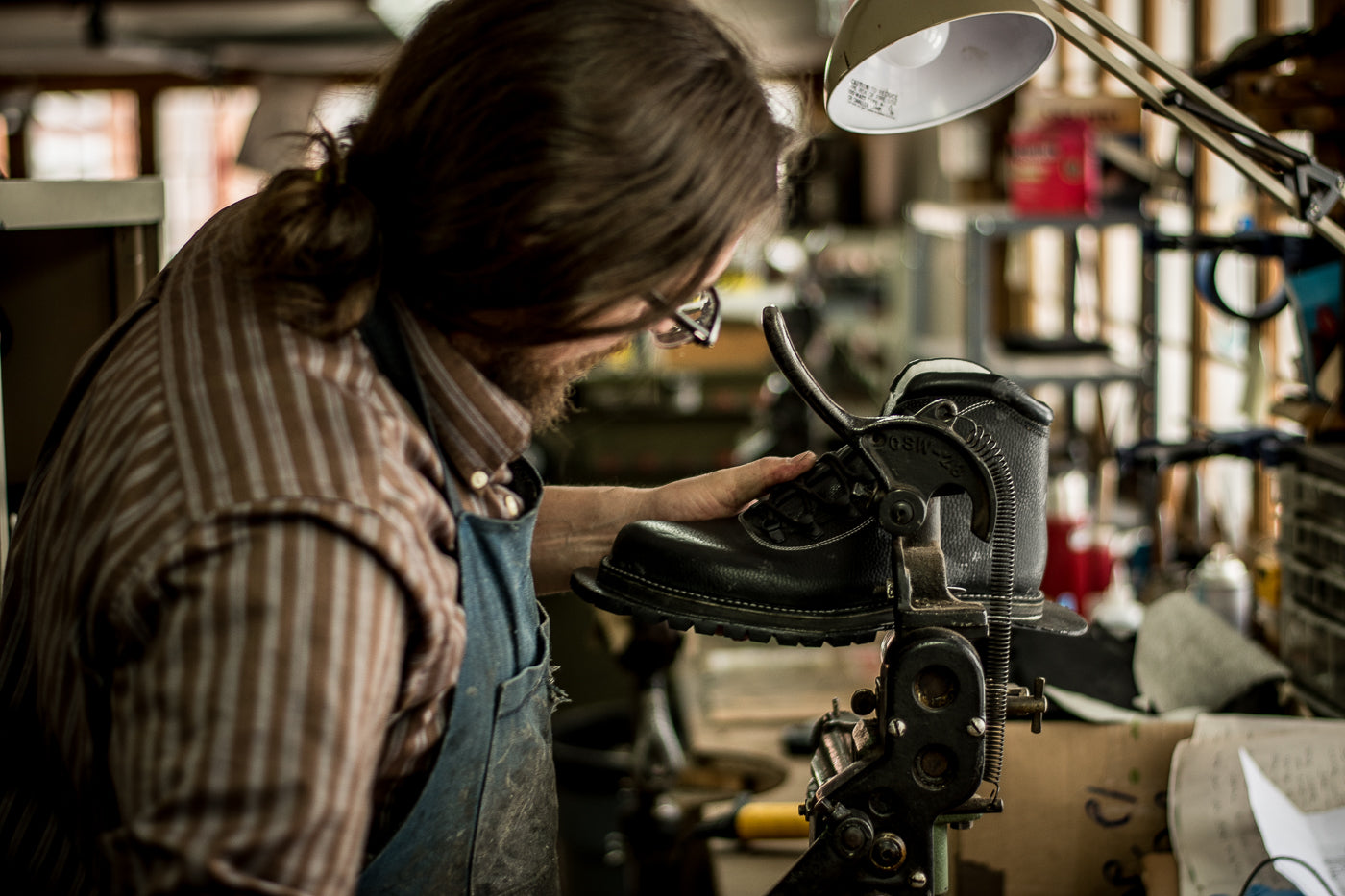 The Backlog
Renowned by customers around the world, The Limmer Custom Boot has historically had a 2 to 3 year waitlist, called "the backlog." Feel free to reserve your place on "the backlog" today. You can do this by paying a nonrefundable $100 deposit below. The deposit will be applied to the final price of the boots.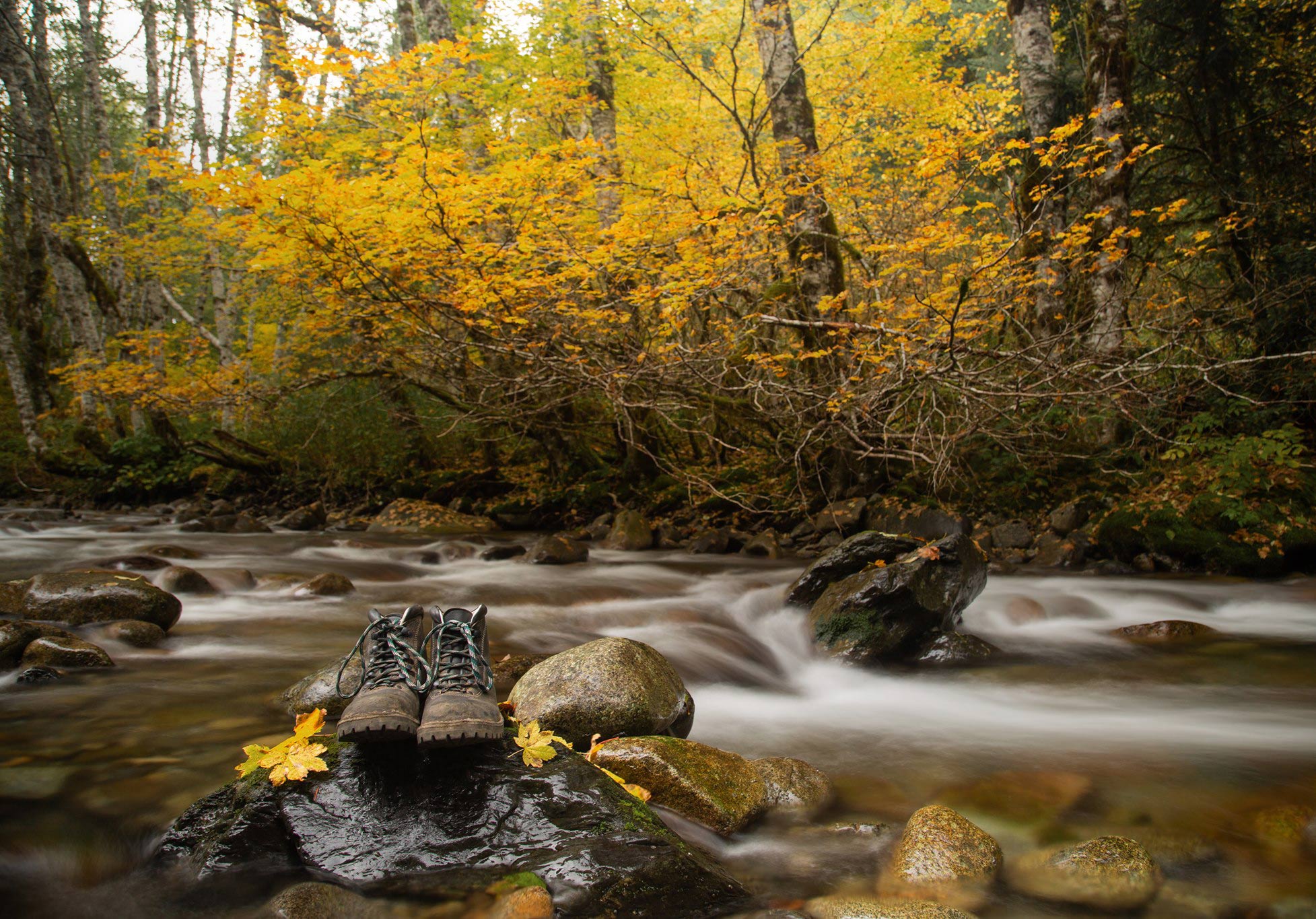 The Wait
The current backlog is approximately 3 years and can experience fluctuations. If you need a reliable pair of boots for any/all adventures now, please consider any of our Limmer stock offerings available online or at Peter Limmer & Sons.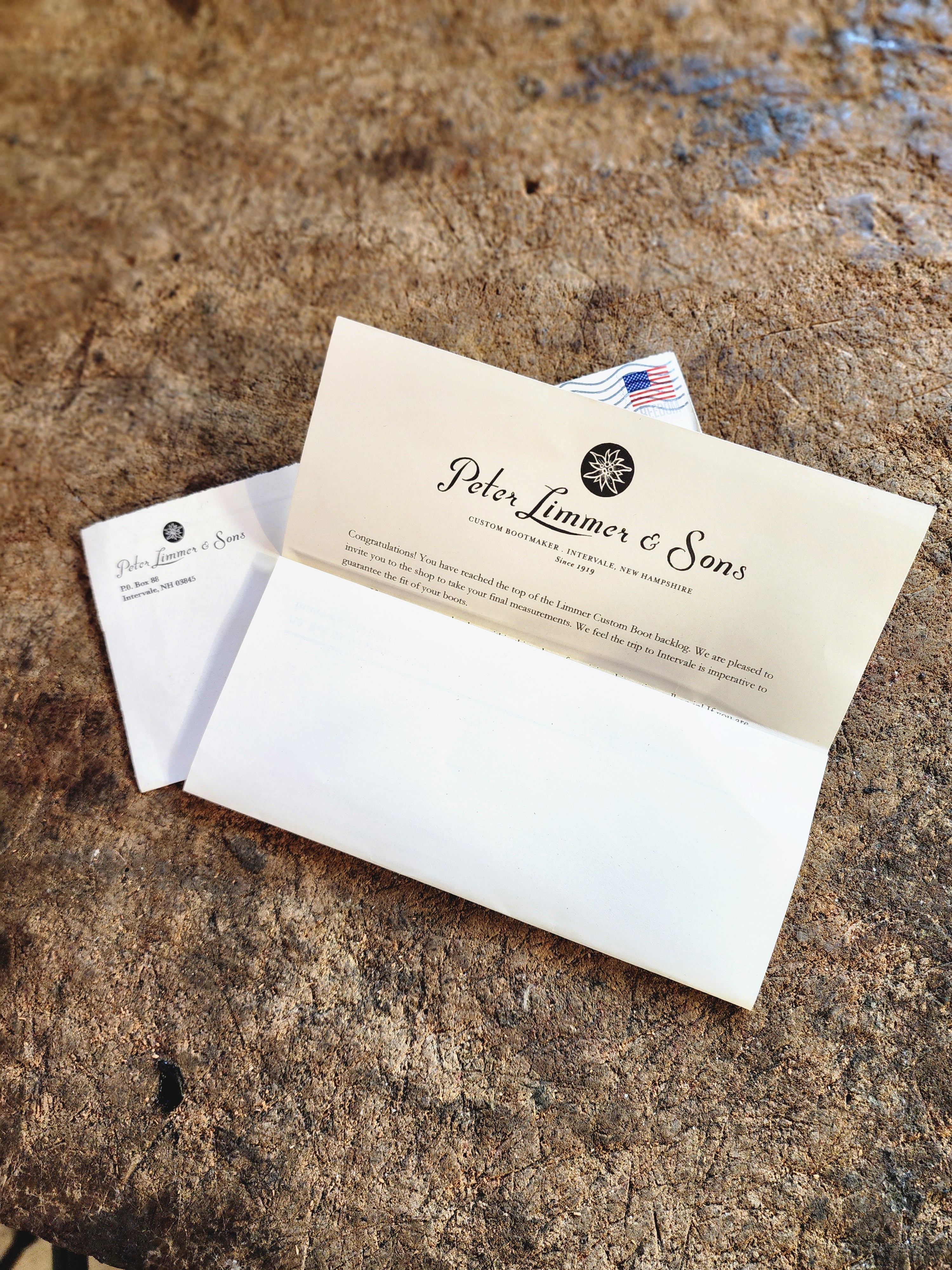 The Notification
When your name rises to the top of the backlog, we will send a notification letter to you in the mail. At that point, we ask that you visit the shop for your final fitting or contact us within 30 days. During your visit, we will take your final foot measurements & tracings, discuss special needs/options, and take final payment. If you are not able to make it to the shop within 30 days, please contact us. At that time, you will be able to pay a 50% deposit, which will hold your position at the top of the backlog for one year.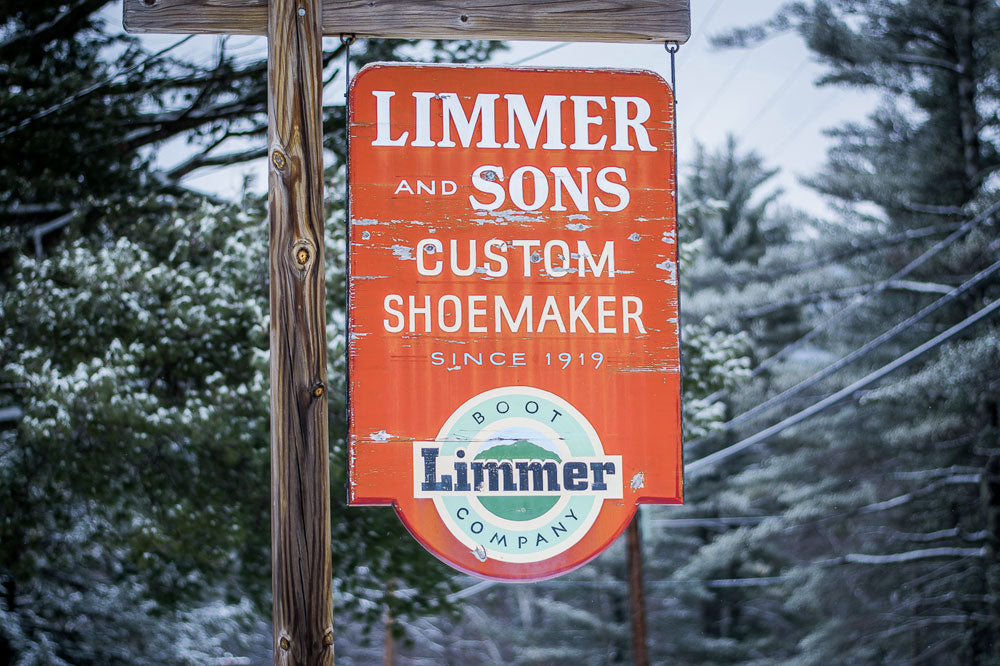 The Pilgrimage
To guarantee the fit of your boots, you will need to visit us in person at Peter Limmer & Sons in Intervale, NH so we can take your final measurements. We are approximately 1 ½ hours from Portland, ME or 3 hours from Boston, MA. Since 1950, the White Mountains, rivers, hiking trails, and local towns have been part of the Limmer history. We believe the places, people, and of course the shop here to be special places and we are excited to share them with you. If you are unable to visit we can build boots based on customer measurements and will work with you on the fit, but cannot guarantee the fit.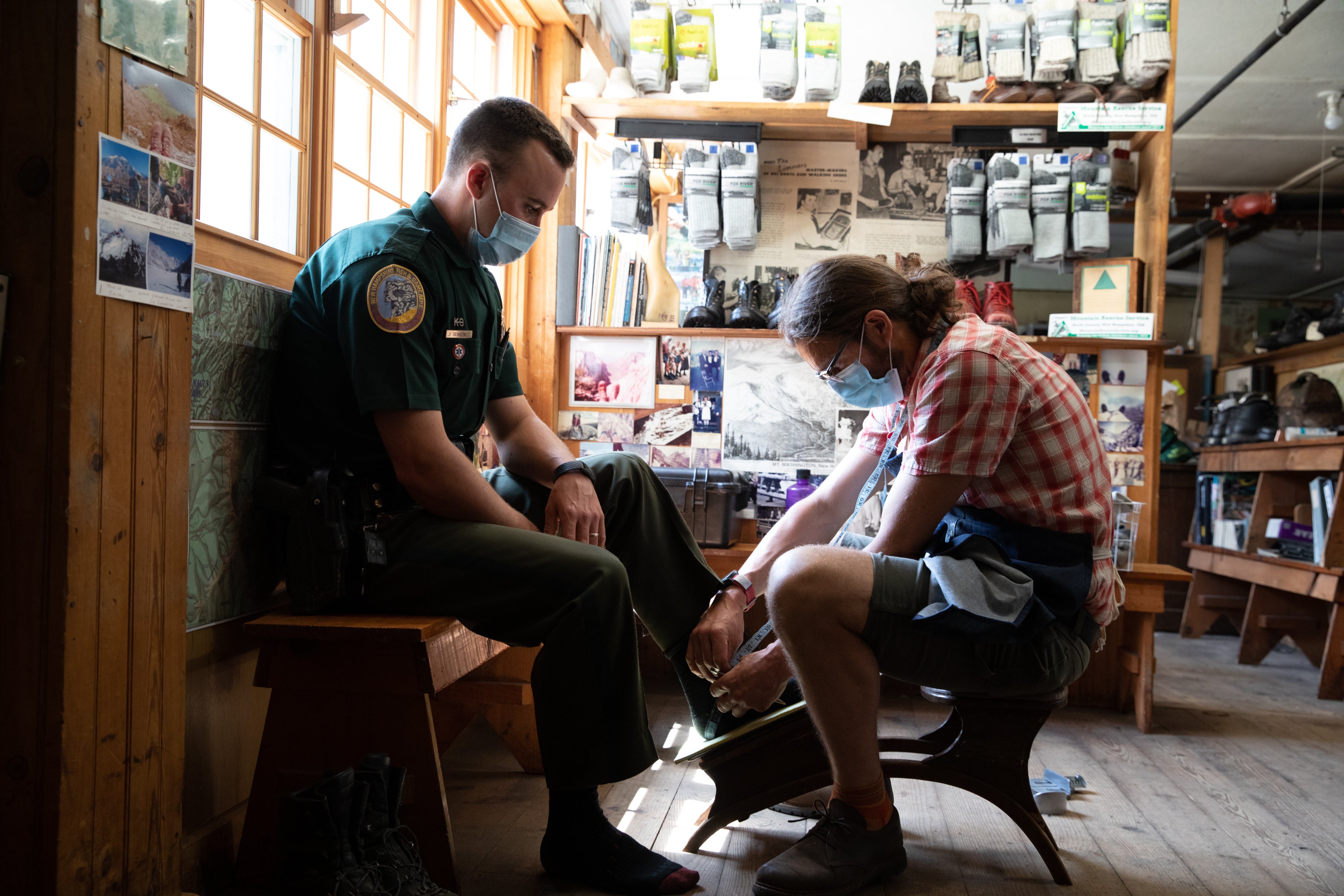 The Measurements & Tracings
Use this text to share information about your brand with your customers. Describe a product, share announcements, or welcome customers to your store.